Hackers Target On World Health Organization (WHO)
Autorius: Anon Šaltinis: https://hackersonlineclub.com/... 2020-03-25 16:42:00, skaitė 850, komentavo 3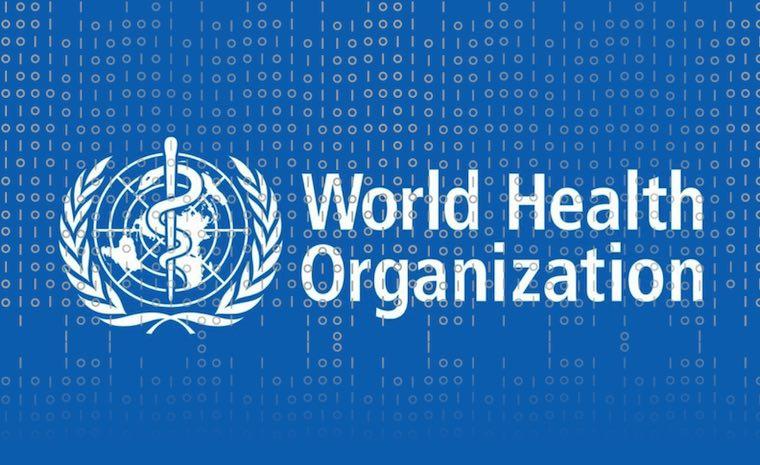 Cybercriminals are targeting the World Health Organization (WHO), at time the world is fighting against Coronavirus, and Covid-19.
WHO Chief Information Security officer Flavio Aggio said the identity of the hackers was unclear and the effort was unsuccessful. But he warned that hacking attempts against the agency and its partners have soared as they battle to contain the coronavirus, which has killed more than 15,000 worldwide.
According to Reuters report, Alexander Urbelis, a cyber expert, the hackers tried to break into World Health Organization. Urbelis said he didn't know who was responsible, but two other sources briefed on the matter said they suspected an advanced group of hackers known as DarkHotel, which has been conducting cyber-espionage operations since at least 2007.
"There has been a big increase in targeting of the WHO and other cybersecurity incidents," Aggio said in a telephone interview.

"There are no hard numbers, but such compromise attempts against us and the use of (WHO) impersonations to target others have more than doubled."